Get involved.
Help your community.
CLICK THROUGH THE MENU BELOW TO LEARN MORE
I Heart to Help Service Saturdays help organizations and initiatives based on their immediate need for volunteers.
SLEEP IN HEAVENLY PEACE BED BUILD
Participate in one of SHP Build Days. It is an exciting experience. There's always something to do from the moment you arrive, sign in, and get your safety gear until the last SHP logo is branded on the final headboard of the day.
Volunteers – under the guidance of SHP chapter team members – build bunks in an assembly line setup. There are stations for sawing, sanding, drilling, assembling, staining, and branding the wood. What started as a pile of raw lumber from the hardware store becomes ready-to-deliver bunks for kids in need. Sign up for a build day now!
Want to volunteer at our events?
Fill out a volunteer form and a member of our team will contact you.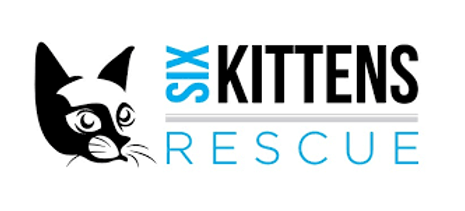 We are always in need of generous people like you! We need foster homes to be able to rescue more kittens. Please visit our page to see how you can give back to your community by helping us support the cats and kittens in our community!
Six Kittens Rescue is a dedicated neonatal kitten rescue. We specialize in bottle feeding young kittens, and providing safe spaces for pregnant females. Due to the high risk shelter environment for these populations, we reserve all of our rescue space for kittens younger than adoptable age (approximately 12 weeks) and pregnant females. Along with rescuing kittens, we humanely trap feral cats in the BCS area to disrupt the reproductive cycle. We obtain medical treatment for all cats in our care, including spay/neutering and vaccinating adult feral cats.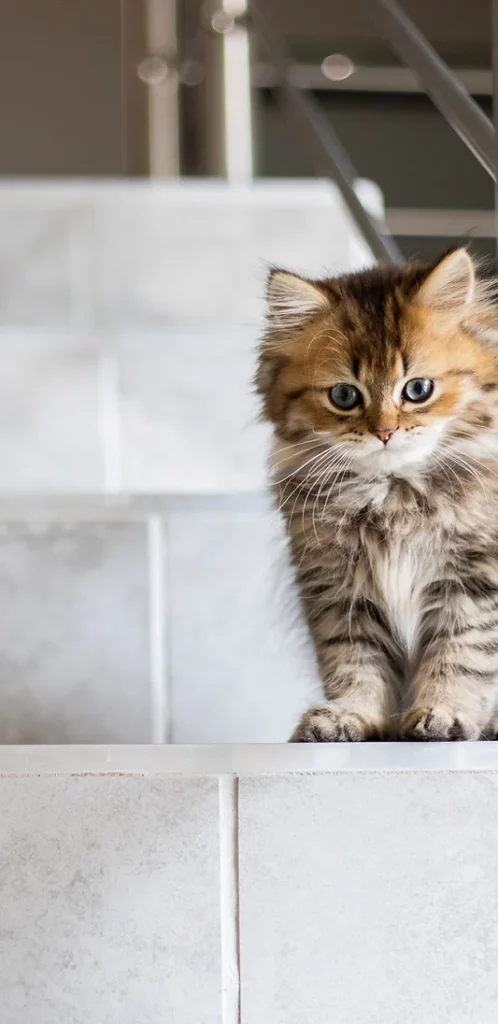 Every day, BVB is contacted by members of this community that require basic needs.
Most of these families are in financial turmoil and unable to purchase the most commonly used items. Such as toothbrushes, toothpaste, toilet paper, and even laundry detergent
Our goal here at BVB is to fill the gap temporarily until these families can regain financial footing.
One of the biggest, easiest and quickiest ways to support BVB's pantry and storage is to purchase them from our Amazon Charity Wishlist.
Brazos Valley Blessings is a 501c3 organization established in October 2020 in efforts to support the Brazos Valley for Christmas. Our initial mission was to assist families affected by the pandemic for the 2020 Christmas holiday. Since then, BVB has been successful as one of the regions go to organizations to assist when people are in need of additional support.
We have partnered with local groups, businesses, and churches to ensure that we can be there, when the need arises. We are a grass roots organization that is here to serve our community. That support is provided in forms of, a Facebook group, resource information, and community events. To learn more about Brazos Valley Blessings or how to get involved, please feel free to reach out to us on our contact me page.